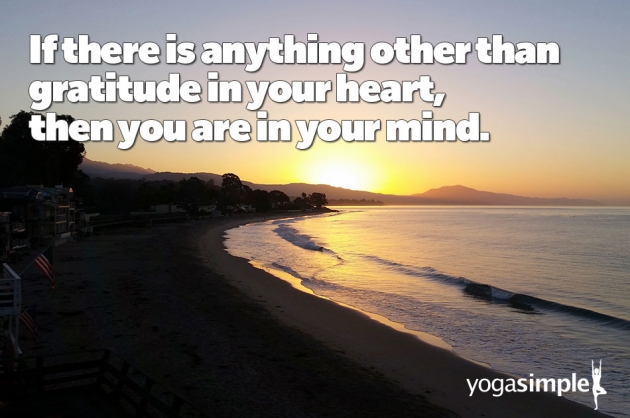 Quote: Gratitude in Your Heart
If there is anything other than gratitude in your heart, then you are in your mind.
3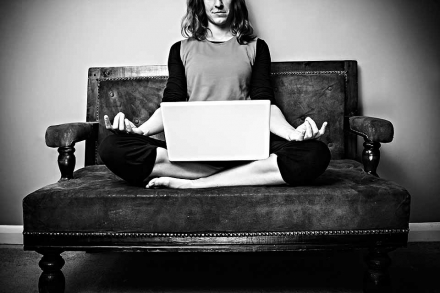 With the many benefits yoga provides from stress relief to muscle strengthening to weight loss, some people are looking to practice more often. Going to a yoga studio isn't always possible, so many yogis are turning to the internet to find guidance for a self-practice….
3