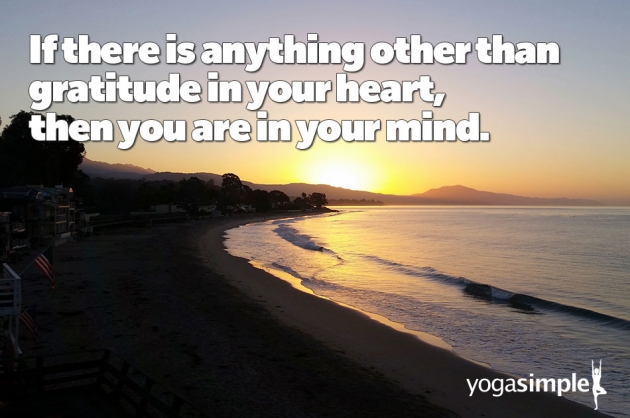 Quote: Gratitude in Your Heart
If there is anything other than gratitude in your heart, then you are in your mind.
3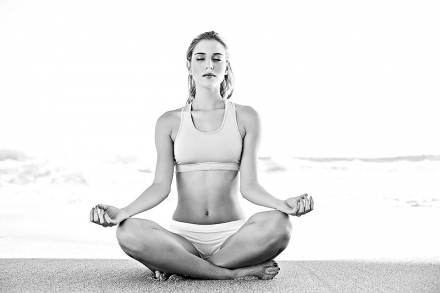 A migraine is a form of headache, throbbing, recurring headache usually on one side of the head often accompanied by nausea. It occurs when a person in under severe stress or has gotten over that state. Even people like Freud and Caesar suffered from it….
0